Absolute Airflow Heating & Cooling
Dealing with Melbourne weather is no easy feat. Installing an efficient heating and cooling system in your home is a smart investment that will keep you comfortable all year round. At Absolute Air Flow, we provide the highest level of heating and cooling service across Melbourne. With 20 years of business under our belt, Absolute Air Flow has a reputation for professional, quality air conditioning and heating services.
Our fully qualified technicians are known for their quick, hassle-free and quality installation and repairs. With a six year workmanship warranty and manufacturer's warranty, we make sure you are satisfied with our services. Our team knows quality, which is why we use only reputable, leading brands on the market. At Absolute Air Flow, we are community-focused, which is why we offer interest-free payment options, so our services are accessible for different budget needs.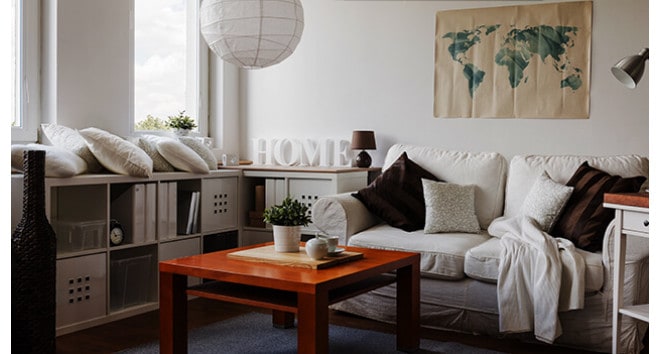 Our highly trained technicians have the expertise to repair, service and install different kinds of heating and cooling systems, including:
At Absolute Air Flow, we understand the need for efficient heating and cooling. Our affordable, comprehensive installation and repairs service ensure your heating and cooling systems will be up and running in no time. Choosing the right system is important, which is why we offer free consultations and quotes to all our customers. Whether you are thinking of a smart home air conditioning, evaporative or a ducted reverse, you can come to us with any questions you have. Whenever you need a repair, service or installation, Absolute Air Flow is here for you throughout all seasons. Contact us today for a free consultation or quote.