Cost-Effective Ducted Heating Installation in South Morang
From upgrades to replacements or building a new system, we offer cost-effective ducted heating installation across South Morang. Our professional installation guarantees efficient operation of your unit and its durability. Armed with over 20 years of comprehensive knowledge and experience in ducted heating, our team ensures excellent service during each site visit.
Once we arrive at your site, we dedicate our time and efforts towards ensuring everything is safely set up, secure, and ready for use. Our team members happily assist with the setup of any connected smart devices and thermostats. Several ducted systems come with an option to add cooling systems, hence, you'll be prepared for any weather changes in Melbourne.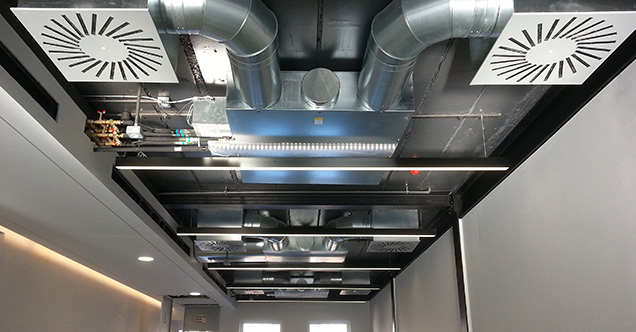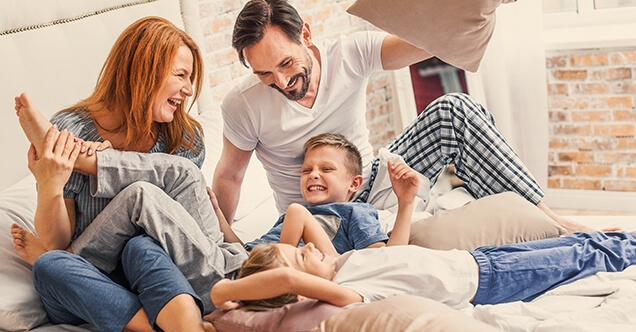 Why Ducted Gas Heating in South Morang?
As Melbourne's long cold winters can be hard to bear, especially when you are using an outdated heating system, considering a ducted heating set up becomes critical. Gas ducted heating is extremely effective, versatile, and can heat your entire house.
Here are a few reasons why we recommend ducted heating in South Morang to homeowners and business owners:
A more efficient heating system
A system that isn't negatively impacted by outside temperature
A sleek design that won't hamper your interior aesthetics
Quiet, efficient heat provision without dry, irritating air
For more information on our current pricing and deals, reach out to us. We're always ready to provide a free quote. Start a conversation with us today to plan your next steps.
Maintenance and Repairs for Ducted Heating in South Morang
As time rolls on, your gas ducted heating system will need regular maintenance to ensure it stays in prime working condition. Preventative maintenance can help you avoid expensive problems in the future. For those who own a ducted heating system in South Morang, our fully licensed professionals provide cost-effective maintenance and repair services, ensuring quick turnarounds.
Choose Absolute Airflow for Ducted Heating in South Morang
Absolute Airflow is proud to offer a lifetime workmanship guarantee for ducted systems work, not only in South Morang but also across surrounding areas including Blackburn and Box Hill. Our communication is clear and concise, keeping you informed about any issues that may need resolution.
From Mitsubishi and Daikin to Brivis and Rinnai, our team is equipped to install a top-quality unit in your property at an affordable price. All of our highlighted brands are celebrated for their cutting-edge features, sturdy products, and efficient operational systems.
Chat with our experts today on 03 7036 9149!
Our Hassle-Free Air Conditioning Service Process at Absolute Airflow
We understand how crucial it is to have a comfortable and well-conditioned environment, especially during those sweltering Australian summers. At Absolute Airflow, we endeavour to make our service process as smooth and stress-free as possible for our valued customers. Here's a simple outline of our 4-step process from the moment you give us a call to when we complete the job.
1
Initial Call
When your air conditioning system starts to play up, simply give us a call at 03 7036 9149. Our friendly and knowledgeable customer service team will discuss your needs and concerns, answer all your questions, and arrange a suitable time for our technicians to visit your premises.
2
Assessment and Quote
Our highly skilled and experienced technician will arrive at your property at the scheduled time. They'll thoroughly inspect your air conditioning system to identify the problem. After the assessment, they'll provide you with a detailed and transparent quote. We believe in no hidden charges and no unpleasant surprises.
3
Repair, Installation, or Maintenance
Once you agree to the quote, our technician will proceed with the necessary repairs, installation, or maintenance. Absolute Airflow prides itself on providing efficient, high-quality services. Whether it's a minor repair or a complete installation, we assure you that our work is carried out to the highest standards.
4
Job Completion and Follow up
After the job is completed to your satisfaction, our technician will leave your premises clean and tidy. We also provide a follow-up service to ensure your air conditioning system continues to operate efficiently. We are just a phone call away for any further assistance or guidance you may need.
At Absolute Airflow, we value our customer's comfort and peace of mind. We ensure a seamless, efficient, and high-standard service from the moment you contact us until the completion of the job. Your satisfaction is our top priority.