Why Choose Split Systems?
Split systems offer more than just comfort—they are a practical and energy-efficient solution for temperature regulation. Reverse cycle split systems, in particular, provide both cooling and heating options, ensuring your indoor environment is perfect, no matter the weather.
Let's not forget the convenience of smartphone control and the health benefits of air filtration add-ons. With Absolute Airflow, you can control your system remotely and ensure the air in your home or business is clean and healthy.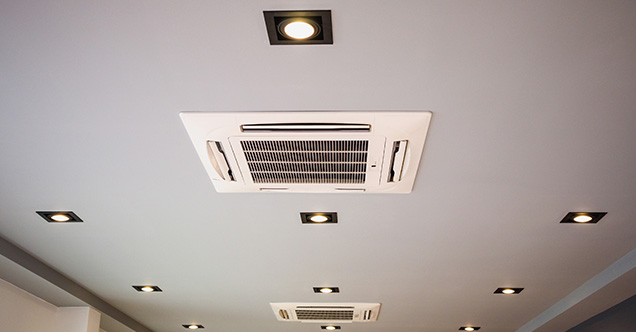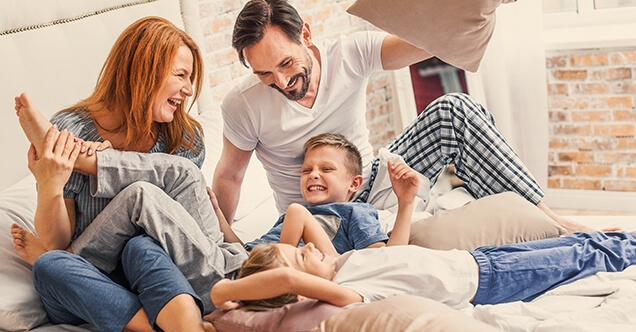 What Sets Us Apart?
At Absolute Airflow, we not only deliver top-notch service but also provide peace of mind. Here's why we are the best choice for split systems in Doreen:
A team of fully qualified, friendly, and knowledgeable professionals
Over 20 years of industry experience
We use leading brands, including Daikin, Brivis, and Rinnai
Flexible payment plans available
Lifetime workmanship and manufacturer's warranty
Our client, Charlie Zuccarelli, had this to say: "Absolute Airflow have been a pleasure to deal with. They were very responsive to all my questions, and did a fantastic job on my duct replacement. I cannot thank Alex and his team enough for being such a professional company. The office staff were really great to deal with as well, and made life so much easier when booking my job. I would surely recommend them."
Local and Ready to Serve
Situated at Unit 1/101 Yale Dr, Epping, Absolute Airflow is well-positioned to serve the residents of Doreen and its surrounding areas. We understand the unique climate challenges of this region and are ready to provide solutions that ensure your comfort.
Your Comfort is Our Priority
At Absolute Airflow, we believe in providing end-to-end solutions for complete comfort at home or work. Whether you need supply, installation, repair, or maintenance of heating, cooling, and hot water systems, our team is ready to assist.
Embrace the convenience and comfort of split systems in Doreen. Call us today on 03 7036 9149 and experience the Absolute Airflow difference.
Our Hassle-Free Air Conditioning Service Process at Absolute Airflow
We understand how crucial it is to have a comfortable and well-conditioned environment, especially during those sweltering Australian summers. At Absolute Airflow, we endeavour to make our service process as smooth and stress-free as possible for our valued customers. Here's a simple outline of our 4-step process from the moment you give us a call to when we complete the job.
1
Initial Call
When your air conditioning system starts to play up, simply give us a call at 03 7036 9149. Our friendly and knowledgeable customer service team will discuss your needs and concerns, answer all your questions, and arrange a suitable time for our technicians to visit your premises.
2
Assessment and Quote
Our highly skilled and experienced technician will arrive at your property at the scheduled time. They'll thoroughly inspect your air conditioning system to identify the problem. After the assessment, they'll provide you with a detailed and transparent quote. We believe in no hidden charges and no unpleasant surprises.
3
Repair, Installation, or Maintenance
Once you agree to the quote, our technician will proceed with the necessary repairs, installation, or maintenance. Absolute Airflow prides itself on providing efficient, high-quality services. Whether it's a minor repair or a complete installation, we assure you that our work is carried out to the highest standards.
4
Job Completion and Follow up
After the job is completed to your satisfaction, our technician will leave your premises clean and tidy. We also provide a follow-up service to ensure your air conditioning system continues to operate efficiently. We are just a phone call away for any further assistance or guidance you may need.
At Absolute Airflow, we value our customer's comfort and peace of mind. We ensure a seamless, efficient, and high-standard service from the moment you contact us until the completion of the job. Your satisfaction is our top priority.