Stay Comfortable All Year Round with Split Systems
Whether it's the sweltering summer heat or the chilly winter nights, Absolute Airflow has got you covered. Our split systems offer you total climate control, allowing you to enjoy the perfect indoor temperature, regardless of the season. With our reverse cycle split systems, you can heat and cool your home with a single unit.
Not only do our split systems provide comfort, but they are also energy-efficient. They deliver heating and cooling only where it's needed, avoiding energy wastage and saving you money on your utility bills.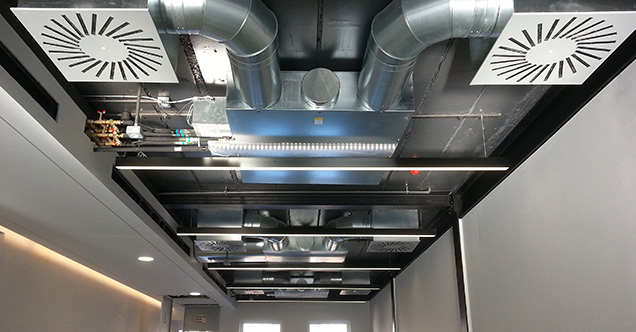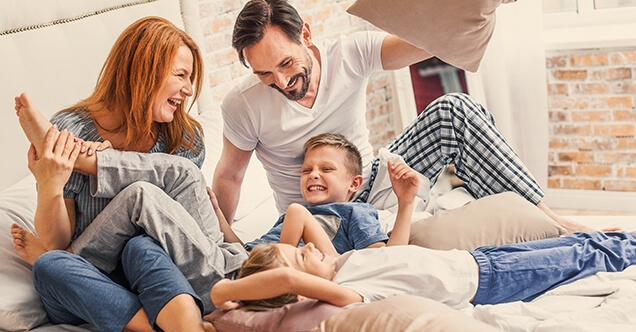 Advanced Features for Modern Living
At Absolute Airflow, we understand that in this digital age, convenience is key. That's why our split systems can be controlled using your smartphone. You can adjust the temperature, switch the system on or off, and even schedule operations, all from the palm of your hand.
But we don't stop at just comfort and convenience. We are also committed to your health. Our split systems come with optional air filtration add-ons that can help maintain good indoor air quality, reducing allergens, pollutants, and other airborne contaminants in your home.
Experience the Absolute Airflow Difference
Fully qualified, friendly, and knowledgeable team
20 years of industry experience
Leading brands, including Daikin, Brivis, and Rinnai
Payment plans available
Lifetime workmanship and manufacturer's warranty
Don't just take our word for it, hear it from our happy customers too!
"Alex and the team did a great job removing our existing A/C and replacing it with a better, more efficient and heaps more effective option. From the prompt assessment of the job to the same day provision of a quote, to the professional, clean, precise installation, every step was stress-free and DONE RIGHT! They truly went above and beyond. Can't recommend them highly enough." – Meray Holohan
Contact Us Today!
Ready to experience the ultimate in comfort and convenience? Give us a call at 03 7036 9149, or organise a free quote through our online contact form.
At Absolute Airflow, we're not just about selling you a product. We're about providing you with a solution that meets your needs and exceeds your expectations. That's the Absolute Airflow difference. So why wait? Contact us today and transform your home or business into a haven of comfort!
Our Hassle-Free Air Conditioning Service Process at Absolute Airflow
We understand how crucial it is to have a comfortable and well-conditioned environment, especially during those sweltering Australian summers. At Absolute Airflow, we endeavour to make our service process as smooth and stress-free as possible for our valued customers. Here's a simple outline of our 4-step process from the moment you give us a call to when we complete the job.
1
Initial Call
When your air conditioning system starts to play up, simply give us a call at 03 7036 9149. Our friendly and knowledgeable customer service team will discuss your needs and concerns, answer all your questions, and arrange a suitable time for our technicians to visit your premises.
2
Assessment and Quote
Our highly skilled and experienced technician will arrive at your property at the scheduled time. They'll thoroughly inspect your air conditioning system to identify the problem. After the assessment, they'll provide you with a detailed and transparent quote. We believe in no hidden charges and no unpleasant surprises.
3
Repair, Installation, or Maintenance
Once you agree to the quote, our technician will proceed with the necessary repairs, installation, or maintenance. Absolute Airflow prides itself on providing efficient, high-quality services. Whether it's a minor repair or a complete installation, we assure you that our work is carried out to the highest standards.
4
Job Completion and Follow up
After the job is completed to your satisfaction, our technician will leave your premises clean and tidy. We also provide a follow-up service to ensure your air conditioning system continues to operate efficiently. We are just a phone call away for any further assistance or guidance you may need.
At Absolute Airflow, we value our customer's comfort and peace of mind. We ensure a seamless, efficient, and high-standard service from the moment you contact us until the completion of the job. Your satisfaction is our top priority.