Elevate Your Comfort with Our Reverse Cycle Split Systems
Our reverse cycle split systems are the epitome of both innovation and convenience. These systems provide efficient cooling in the scorching Australian summers and cosy warmth during the chilly winters. They are an absolute must-have for every home and office in Werribee.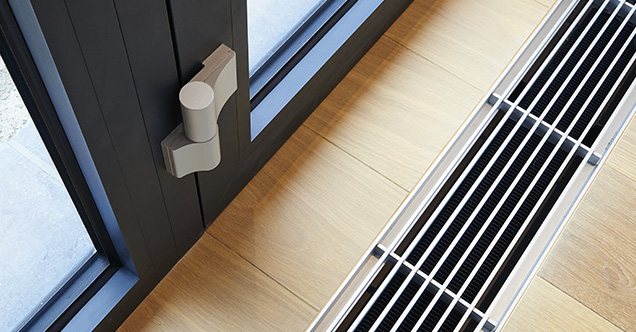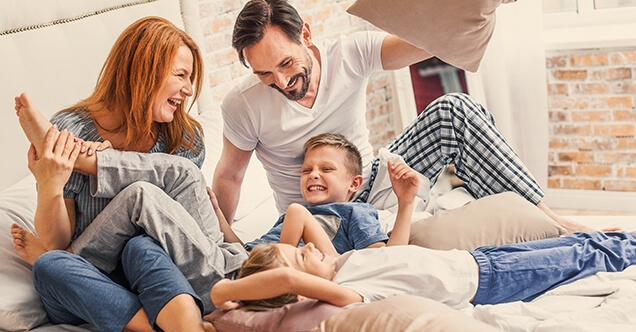 More Than Just Temperature Control
At Absolute Airflow, we transcend the ordinary. Alongside our high-performing split systems, we offer air filtration add-ons as well as smartphone control capabilities. Breathe in cleaner, healthier air and manage your comfort levels with just a tap on your phone.
Why Choose Absolute Airflow?
Flexible payment plans for your convenience
Lifetime workmanship and manufacturer's warranty
Fully qualified, friendly and knowledgeable team
Over 20 years of industry experience
Trusted by leading brands, including Daikin, Brivis and Rinnai
Like Joseph Trigili, one of our satisfied customers, you too can experience the excellent service of Absolute Airflow. He says, "The Absolute Airflow team were on time, professional and great to deal with. I'm very happy with the workmanship and service provided."
Another happy client, J, commends the team saying, "Top notch service from Alex and the team at Absolute Airflow. Very friendly and respectful guys. High-quality workmanship and speedy install. Thank you so much!"
Let's Talk!
We'd love to help you find the perfect heating and cooling solution for your space. For all inquiries, feel free to call us at 03 7036 9149. We can't wait to help you achieve optimal energy efficiency, premium performance, complete comfort, and tailored affordability with our products and services.
Choose Absolute Airflow, where we make comfort absolute.
Our Hassle-Free Air Conditioning Service Process at Absolute Airflow
We understand how crucial it is to have a comfortable and well-conditioned environment, especially during those sweltering Australian summers. At Absolute Airflow, we endeavour to make our service process as smooth and stress-free as possible for our valued customers. Here's a simple outline of our 4-step process from the moment you give us a call to when we complete the job.
1
Initial Call
When your air conditioning system starts to play up, simply give us a call at 03 7036 9149. Our friendly and knowledgeable customer service team will discuss your needs and concerns, answer all your questions, and arrange a suitable time for our technicians to visit your premises.
2
Assessment and Quote
Our highly skilled and experienced technician will arrive at your property at the scheduled time. They'll thoroughly inspect your air conditioning system to identify the problem. After the assessment, they'll provide you with a detailed and transparent quote. We believe in no hidden charges and no unpleasant surprises.
3
Repair, Installation, or Maintenance
Once you agree to the quote, our technician will proceed with the necessary repairs, installation, or maintenance. Absolute Airflow prides itself on providing efficient, high-quality services. Whether it's a minor repair or a complete installation, we assure you that our work is carried out to the highest standards.
4
Job Completion and Follow up
After the job is completed to your satisfaction, our technician will leave your premises clean and tidy. We also provide a follow-up service to ensure your air conditioning system continues to operate efficiently. We are just a phone call away for any further assistance or guidance you may need.
At Absolute Airflow, we value our customer's comfort and peace of mind. We ensure a seamless, efficient, and high-standard service from the moment you contact us until the completion of the job. Your satisfaction is our top priority.